Revenue Potential with LipiFlow and LipiScan
ROI Calculator
Patients seen per week
Low High
---
% of patients screened for MGD
Low High
---
Conversion rate goal
Low High
---
Revenue per procedure
Low High
---
Adjust these values to see the impact on potential patient volume, suggested charges, and estimated revenue for LipiFlow.
More information on these products
Potential LipiFlow candidates in your practice*
9,360
Suggested charge per LipiFlow Procedure
$950
Suggested charge per LipiScan and LipiFlow Procedure
$975
Patients per week
14 LipiFlow, 60 LipiScan
Gross profit
$1,500/wk, $78,000/yr
Your break-even point
2.14 months
Gross profit
$8,640/wk, $449,280/yr
Your break-even point
0.61 months
About These Products
The LipiScan Dynamic Meibomian Imager and LipiFlow Thermal Pulsation System provide methods for imaging meibomian gland structure and evacuating gland obstructions in patients with meibomian gland dysfunction (MGD).
The LipiFlow procedure is performed in both optometry and ophthalmology practices and requires the console, reusable cable, and a single-use Activator for each eye. In 2015 and 2016, capital and procedure disposable prices were reduced by up to 50%. In general, medicare and commercial payers do not reimburse MGD treatments so patients must pay out-of-pocket.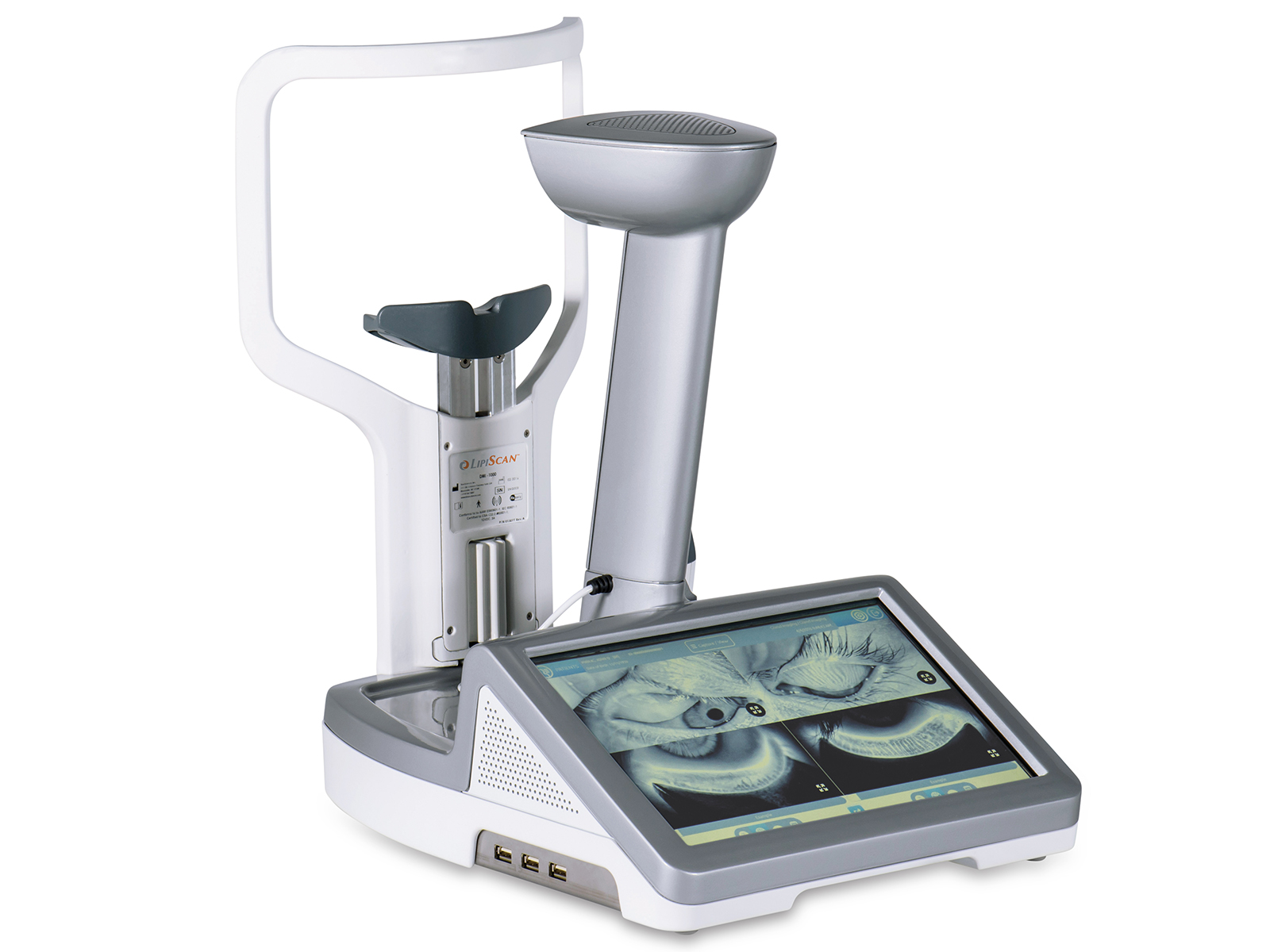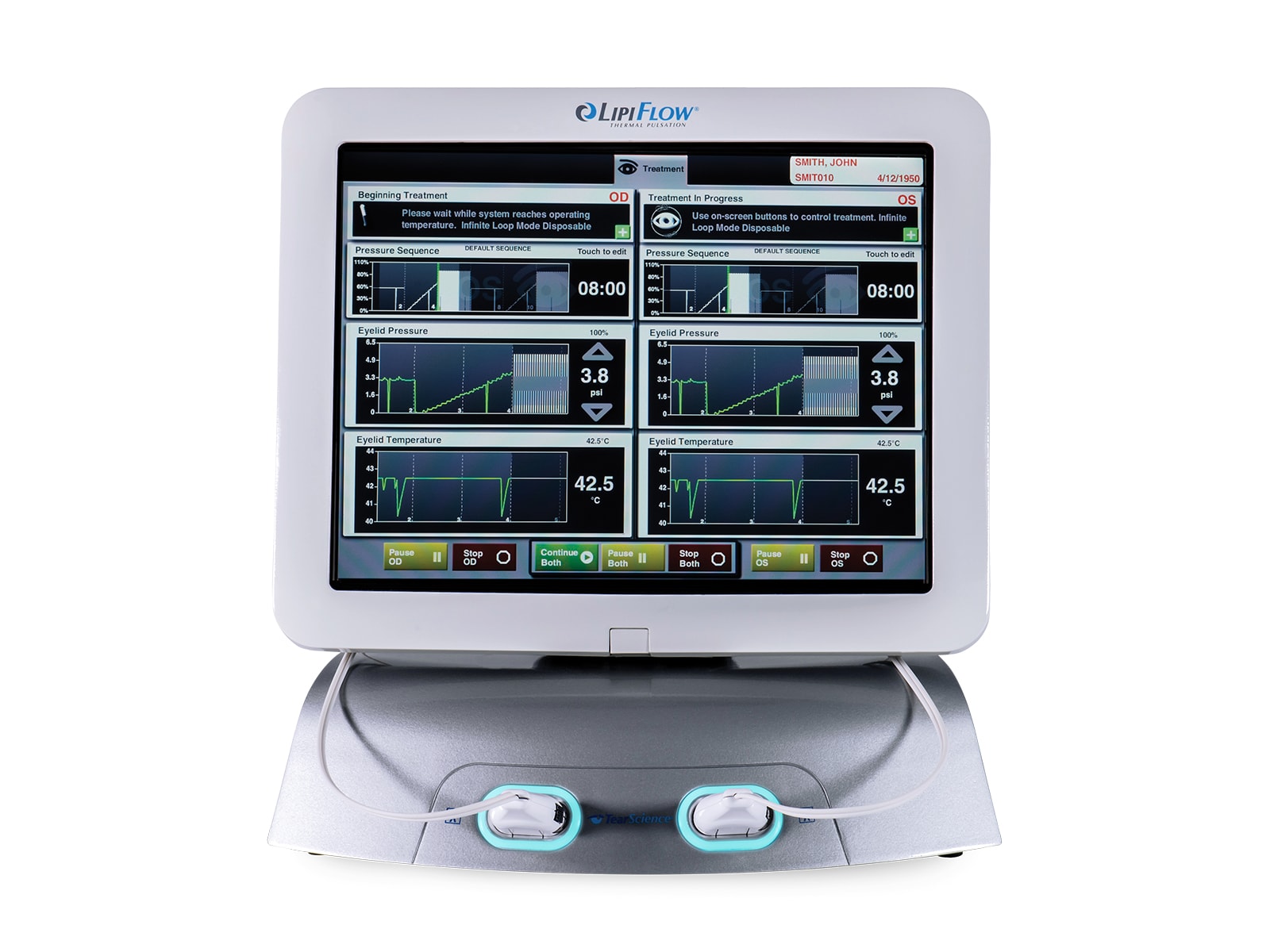 About this Calculator
These tools were developed to help you decide whether purchasing this device makes sense for your practice setting. Sample values are already entered in the calculator fields, but you can adjust them to reflect your circumstances. This tool reflects average values of the most common factors associated with operation of these devices in bilateral procedures, but does not include adjunct costs such as service agreements, maintenance charges, staff or operational expenses. You should consider all variables when contemplating the purchase of this or any device.